154
From CowleyRoad.org
This is the page for 154 Cowley Road.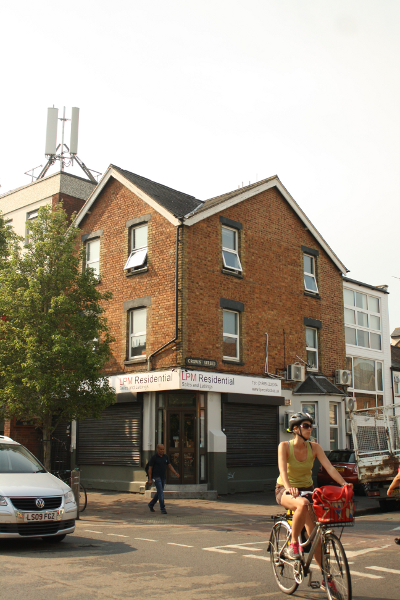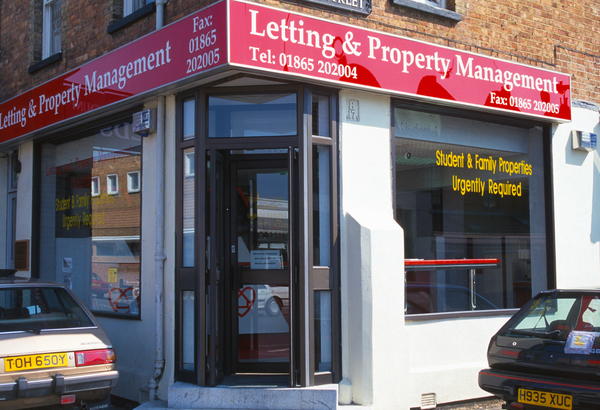 before 1995 - present
This is LPM Residential sales and letting, (Letting & Property Management see photo below from 1995)
1950s - 1990s
Thomsons Directory 1991 No 154c Taylor's Racing Service Ltd bookmakers
Kellys Directory 1976 John Pickwick Ltd turf accountants
Kellys Directory 1966 to 1972 Wall & Co turf accountants

Thomsons Directory 1984 and 1998 No 154b Marshall & Galpin solicitors (not in 1998)
Kellys Directory 1973 to 1976 Marshall & Galpin solicitors
Kellys Directory 1970 to 1972 Henry F Galpin solicitor

Thomsons Directory 1991 No 154b W Short
Thomson's Directory 1981 No 154d Meteor Developments

Kellys Directory 1976 & Thomsons Directory 1991 Heart of England Building Society
Kellys Directory 1975 Rugby & Warwick Building Society
Kellys Directory 1964 to 1973 Oxford Provident Building Society
Kellys Directory 1966 to 1969 Darke & Taylor electrical contractors
Kellys Directory 1943 to 1962 Annette hairdressers (later at No 220)
Kellys Directory 1952 to 1958 Mrs T Winston drapers

 
Before then?
Cowleyroad.org is a DIY community history - help us write it!
Do you know more about this business, or remember what was at this address before? Do you have any old photographs or memories to share? Please add them to the site! Here is a how-to guide.
References