264
From CowleyRoad.org
This is the page for 264 Cowley Road.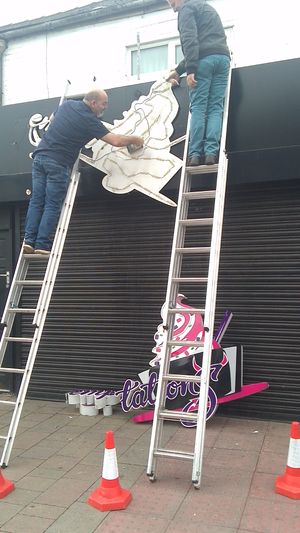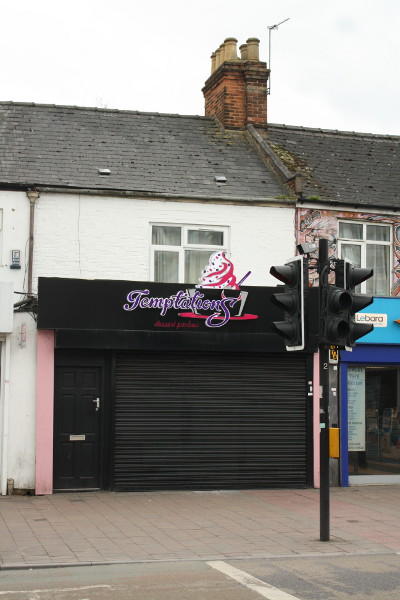 2017
This was the 'Temptations' dessert parlour, one of several which have opened along Cowley Road since 2010 and are open in the evening as a social alternative to the local pubs. Like its neighbour at 266 it has had the colourful upstairs murals painted over with white. In late July 2017 the illuminated sign was removed from the shop. In August 2017 it has now opened as Cloud 10 Lounge - shisha, desserts.
2004
Thomsons Directory 2004 Horton Estate Agents
1980s
Thomsons Directory 1988 No 264 Ashraf Brothers. A photo of the interior from August 1984 is in Marilyn Yurdan's "The Changing Faces of the Cowley Road"
1920s - 1970s
Kelly's Directory 1920 and 1952 to 1976 No 264 F J Hall, grocer
Before then?
Cowleyroad.org is a DIY community history - help us write it!
Do you know more about this business, or remember what was at this address before? Do you have any old photographs or memories to share? Please add them to the site! Here is a how-to guide.
References