93
From CowleyRoad.org
This is the page for 93 Cowley Road.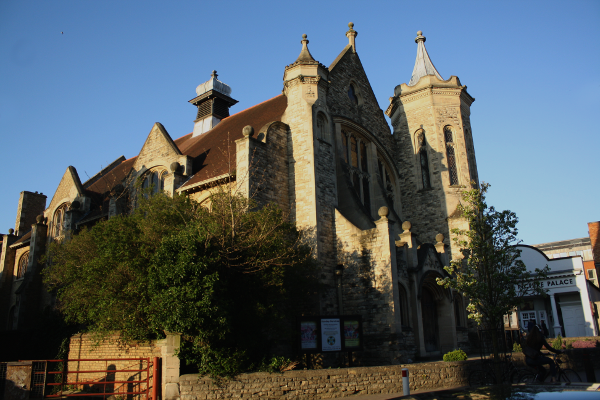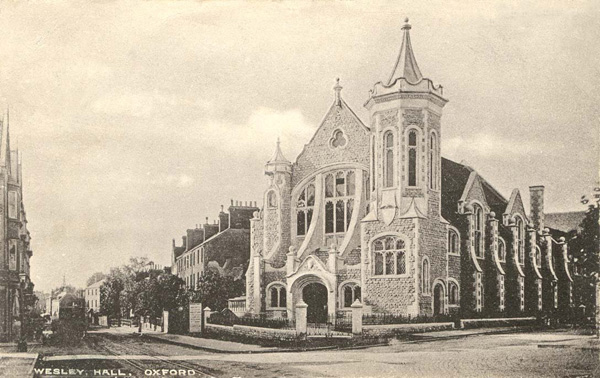 1904 - present
The Cowley Road Methodist Church on the corner of Jeune Street is an Arts and Crafts stone Gothic building originally known as Wesley Hall. The Oxford Chronicle for 23 October 1903 (p. 7, col. f) reports:
The Wesleyan church and schools are in course of erection in Cowley Road from designs of Mr. Stephen Salter, F.R.I.B.A., the builders being Messrs. Kingerlee and Sons, of Oxford. The church is built to seat 700, and the schools 500. The total cost will be nearly £9,000. The church is in Handborough stone with Bath stone tracings. The architect has striven to avoid the usual "stock pattern" buildings so much in vogue for this class of work.
The church was opened in 1904.
1988: the Smith family tragedy
In March 1988, a pregnant woman and her twin sons were killed when a Landrover ploughed into them, also destroying the wall at the eastern corner of the church. Brian Price, who lived in Bowness Avenue, Headington, had had a heart attack and died at the wheel while the car was in motion. James and Robert Smith, aged five, died instantly; their mother Maria Smith, thirty-six, subsequently died of head injuries in the John Radcliffe Hospital. The family lived in Jeune Street. A daughter, Olivia, six, survived.[1]
1984
The church was divided at gallery level and completely renovated in 1984.
1934
It was renamed Cowley Road Methodist Church in 1934.
Before then?
Cowleyroad.org is a DIY community history - help us write it!
Do you know more about this business, or remember what was at this address before? Do you have any old photographs or memories to share? Please add them to the site! Here is a how-to guide.
References
↑

_