116
From CowleyRoad.org
This is the page for 116 Cowley Road.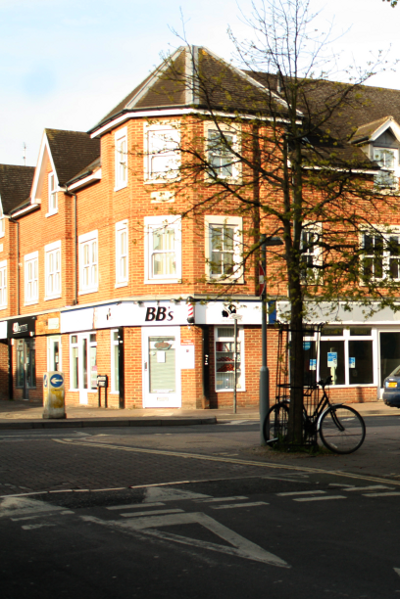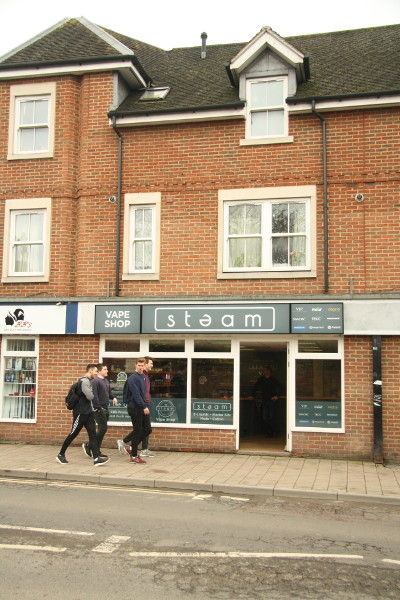 ?Date - present
This is BB's hair salon. Dec 2017 116b is now Aleppo's Falafels
2013
This was The FIbreworks - a haberdashery. You can read an interview with the owner by following this link.
No 116b in 2013 was Red Eye "head shop" which sold legal highs. It closed in 2015 and the owners were prosecuted for supplying dangerous products, they received suspended prison sentences, were fined £40,000 and had to pay £100,000 in costs
1962 - 2007
Kelly's Directory 1976 No 116 R D Cooper newsagent. Coopers became a general store and delicatessen as well as newsagents. It closed in 2007 and there was a lot of local concern about its loss.
In 1999 the shop was being run by Michael Bradbury[1]
This article shows pictures from inside the newsagents where squatters occupied the premises (2007) in protest of the store being shut down and the gentrification of the Cowley Road. 
Also at No 116 booksellers and wholesale stationers John Menzies 1968 to 1971, Wyman Marshall Ltd 1962 to 1967, Horace Marshall & Son 1943 to 1960
1940s - 1950s
Kelly's Directory 1943 to 1960 No 116 Jesse Tyrell newsagents
 
116a
Thomsons Directory 1991 No 116a Action Despatch Co
Kelly's Directory 1975 to 1976 No 116a E W Manners & Son, plastering contractors
Before then?
Cowleyroad.org is a DIY community history - help us write it!
Do you know more about this business, or remember what was at this address before? Do you have any old photographs or memories to share? Please add them to the site! Here is a how-to guide.
References
↑

Oxford Mail 14 Sep 1999