170
From CowleyRoad.org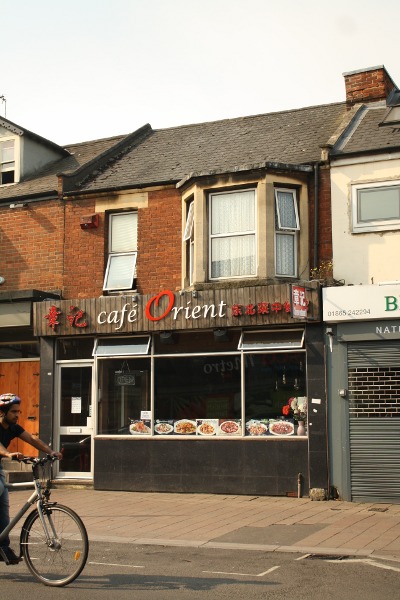 This is the page for 170 Cowley Road.
 ?Date - present
This is Cafe Orient
2012
This was Wok To Go. A picture can be seen here.
1970 - 2005
Thomson's Directory 2005 No 170 Mandarin House
Kelly's Directory 1970 to 1976 No 170 Mandarin House, chinese restaurant
1930s  - 1960s
Kelly's Directory 1966 to 1969 No 170 Continental Shoe Repairs
Kelly's Directory 1958 to 1962 No 170 Lloyd Wesley herbalist
Kelly's Directory 1934 to 1956 No 170 Mrs Beatrice Payne tobacconist
Before then?
Cowleyroad.org is a DIY community history - help us write it!
Do you know more about this business, or remember what was at this address before? Do you have any old photographs or memories to share? Please add them to the site! Here is a how-to guide.
References