189
From CowleyRoad.org
This is the page for 189-191 Cowley Road.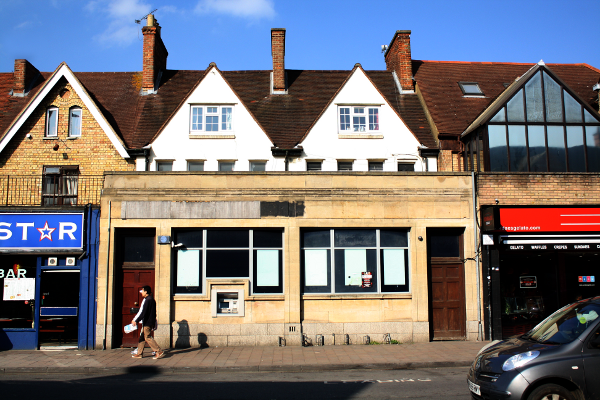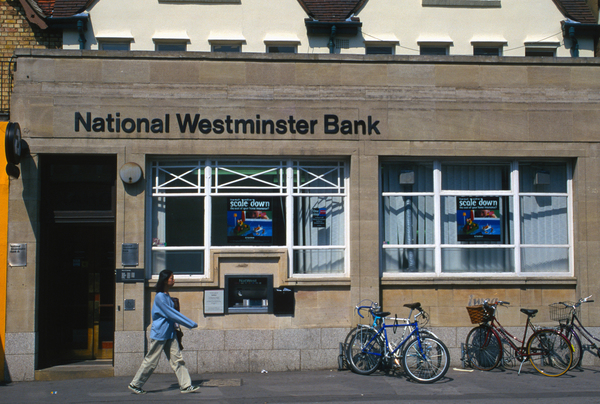 2015-present
This shop unit is currently empty.
1939 - 2015
A branch of Natwest Bank used to occupy this address from 1939 until 2015, when it closed. The Oxford Mail reported that this was due to a significant fall in use. [1]
1948
Jim Tallett has had a soft spot for the road ever since he took up his first post in 1949 at the then Westminster Bank at 189 Cowley Road:
"A late '30s building . . . still there but empty and in poor condition now. We shared the building with the Ministry of Food - - then dealing with ration books and so forth. On my first day, the bank manager took me on one side and said 'Now then Tallett - I hope you are going to prove more useful to us than your predecessor. He spent more time thinking about acting and the Playhouse than banking.' So I said cautiously 'May I ask his name, Sir?' Ron Barker, was his reply. Ronnie B was a couple of forms above me at the City of Oxford High School (now the History Fac) so I knew him well. After he said bye bye to banking he went on to much greater things as we know. And so did I in a different way. But the ten years or so I spent in banking (from Cowley Road to High Street, then Bristol, Cambridge and all over the south) stood me in huge stead for my university post.
"The manager was proud of the fact that his wife was a descendant of Anne Hathaway. He also spent quite a lot of time over the road, down some stairs in what was known as 'the Rat Hole' (was it The Ampney Cottage"??. If Head Office phoned I had frequently to go across the road and say that he was needed on the 'phone. That aside, he was a gentleman of the old school, as they say. He taught me a very great deal more than Banking!"
Before then?
Cowleyroad.org is a DIY community history - help us write it!
Do you know more about this business, or remember what was at this address before? Do you have any old photographs or memories to share? Please add them to the site! Here is a how-to guide.
References
↑

_