2017 Cowley Road carnival memory wall
From CowleyRoad.org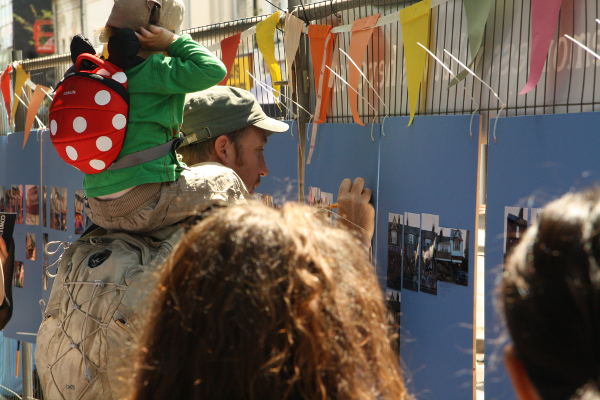 At the 2017 Cowley Road Carnival, CowleyRoad.org built a "memory wall" with pictures of each building on Cowley Road, and asked members of the public to contribute their memories of Cowley Road's buildings. Eleanor was interviewed on BBC Radio about the installation.
Dozens of people added their contributions, recollections and thoughts to the wall.
There is a page about the installation on theCowley Road Carnival site.