23
From CowleyRoad.org
This is the page for 23 Cowley Road.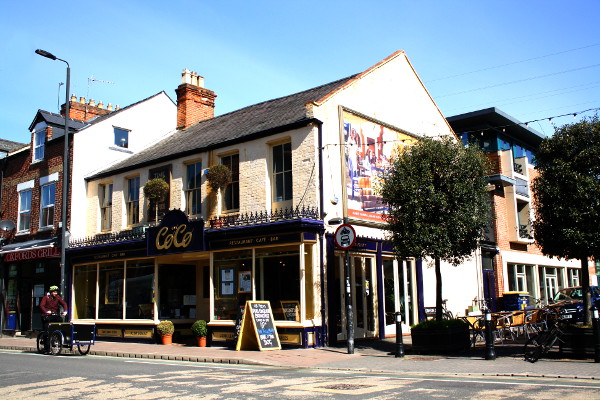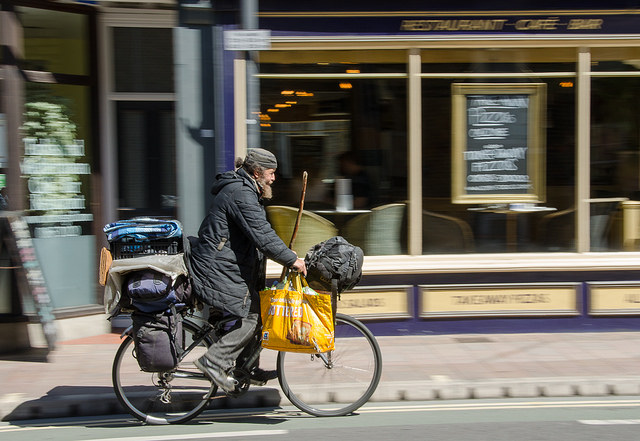 1990s - 2017
Cafe CoCo occupies this building, serving Mediterranean food and cocktails. Customers spill out onto the side street on sunny days, and the interior is decorated with unusual figurative sculptures. Do you know the artist's name?
Thomsons Directory 1995 No 23 Cafe Coco
1967 - 1981??
Pascalls Whitewood Centre furniture store. Can be seen in this photo. First appeared in Kellys Directory 1967
before?1875 - 1965
Kellys Directory 1875 to 1964 J Dean (& Son), ironmongers
Before then?
Cowleyroad.org is a DIY community history - help us write it!
Do you know more about this business, or remember what was at this address before? Do you have any old photographs or memories to share? Please add them. Here is a how-to guide.