244
From CowleyRoad.org
This is the page for 244 Cowley Road.
<<
246
242
>>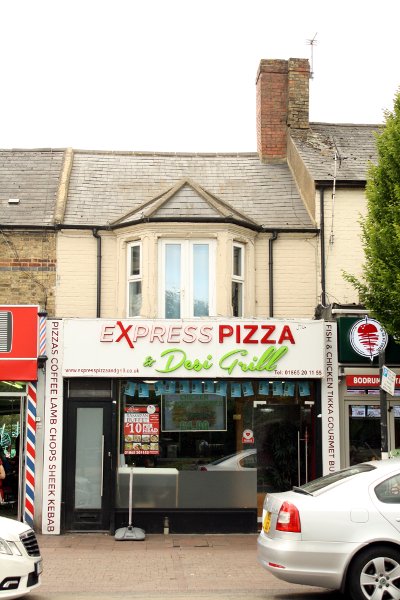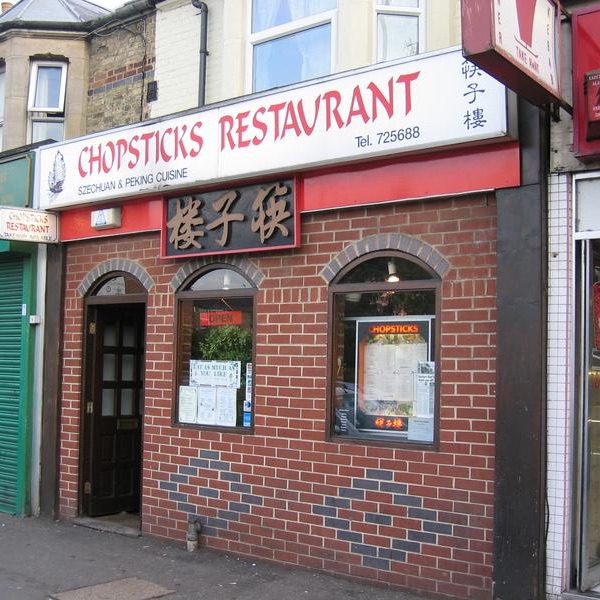 2015 - present
This is Express Pizza and Desi Grill. A new sign in October 2017 has renamed it the Exprizza and Desi Grill
2014
This was Cafe East.[1]
1990s -2000s
This was Chopsticks chinese restaurant, listed in Thomsons Directory here.in 1991 and 2010 and see photo below from 2004
1980s
Thomson's Directory 1981 and 1984 Lee's fish & chip shop
1930s - 1970s
Yellow Pages 1979 Alec's Take Away Foods
Kellys Directory 1962 to 1976 No 242 Windsor fish & chips
Kellys Directory 1958 to 1960 No 242 A G Jones fish & chips
Kellys Directory 1934 to 1956 No 242 Albert C Billingham fish & chips
Before then?
Cowleyroad.org is a DIY community history - help us write it!
Do you know more about this business, or remember what was at this address before? Do
you have any old photographs or memories to share? Please add them to the site! Here is a how-to guide.
References