51a
From CowleyRoad.org
This is the page for 51a Cowley Road.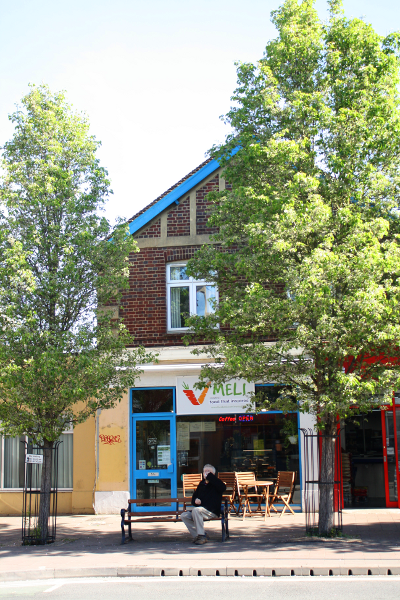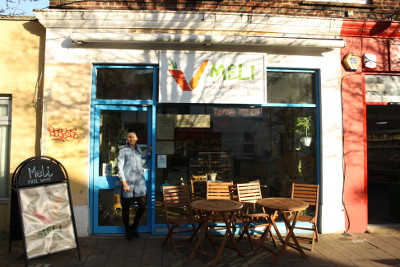 2004 - 2017
This is the home of Meli Greek Deli.
Thomsons Directory 2004 No 51a Meli
1980s -1990s?
Vinyl3345 a secondhand record store was here.[1]
Thomsons Directory 1988 and 1992  No 51a Vinyl 3345,
Thomsons Directory 1984 No 51 Oxford Schreiber centre
1950s and 1960s
Kellys Directory 1969 to 1970 No 51a Mrs M Seymour, confectioner
Kellys Directory 1964 to 1968  No 51a Mrs P Faulder confectioner
Kellys Directory 1962 No 51a Mrs J E Bevell confectioner
Kellys Directory 1952 to 1960 No 51a Classic Confectioners
Before then?
Cowleyroad.org is a DIY community history - help us write it!
Do you know more about this business, or remember what was at this address before? Do you have any old photographs or memories to share? Please add them to the site! Here is a how-to guide.
References
↑

Marilyn Yurdan, The Changing Faces of the Cowley Road