68-70
From CowleyRoad.org
This is the page for 68-70 Cowley Road.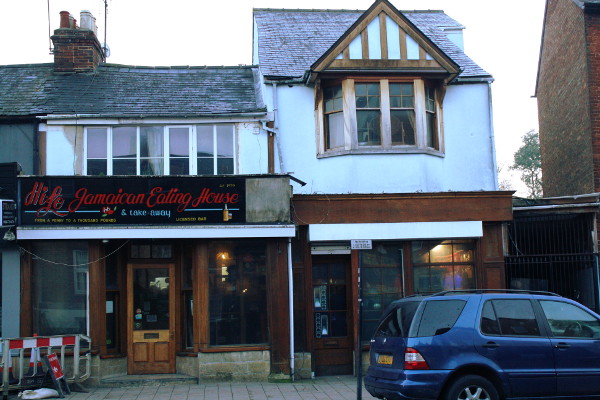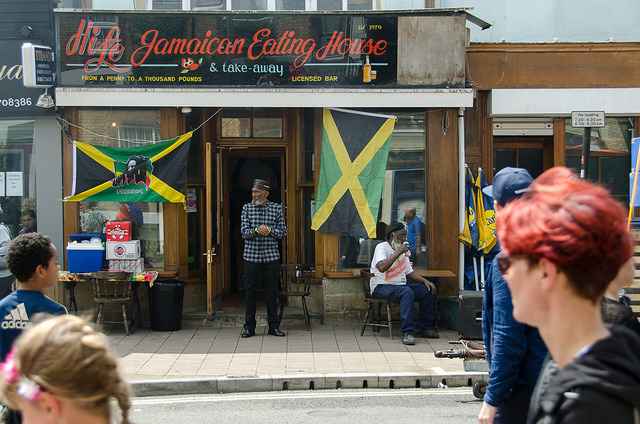 1981 - 2017
The Hi-Lo Jamaican Eating House at 68-70 Cowley Road has become a local institution since it opened in 1981.
Proprietor Hugh "Andy" Anderson is often seen sitting on his chair outside. He was once dubbed 'David Cameron's Rasta Friend' by the Daily Mail. [1].
From 2005–6, journalist Laurie Penny was a barmaid here.
Hi-Lo used to be, along with the Half Moon on the plain, one of the few places where one could get a drink after bedtime in East Oxford.
1950s - 1970s
Kelly's Directory 1970 to 1976 No 68 Rellew Finance Ltd
Kelly's Directory 1967 to 1969 No 68 New Agency Ltd
Kelly's Directory 1966 No 68 General Services Ltd decorators
Kelly's Directory 1956 to 1962 No 68 Grants of St James wine merchants
Kelly's Directory 1954 No 68 F R W Abel, off licence
Kelly's Directory 1943 and 1952 No 68 Richard P Coles beer retailer
Kelly's Directory 1964 to 1973 No 70 V Moss greengrocer
Kelly's Directory 1960 to 1962 No 70 A & B Moss greengrocers
Kelly's Directory 1952 to 1956 No 70 Arthur Gaston, fruiterer
1932
Number 68 was occupied by JFL Owen, beer retailer and number 70 by William Hazell, a fruiterer [2]
Before then?
Cowleyroad.org is a DIY community history - help us write it!
Do you know more about this business, or remember what was at this address before? Do you have any old photographs or memories to share? Please add them to the site! Here is a how-to guide.
References
↑ http://www.dailymail.co.uk/news/article-2146990/David-Camerons-Rasta-friend-guilty-hacksaw-attack-cafe-customer.html
↑

Kelly's Directory of Oxford, 1932