211
From CowleyRoad.org
This is the page for 211 Cowley Road.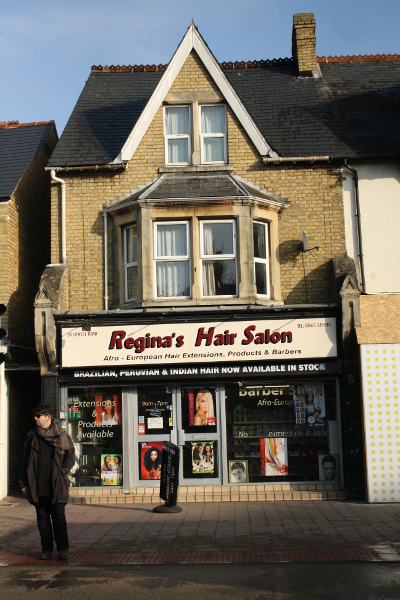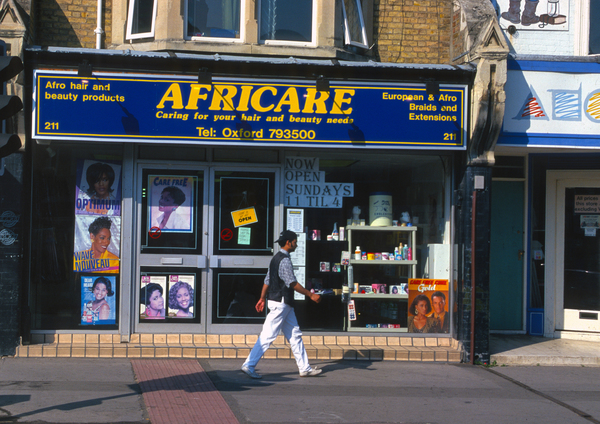 ?Date - present
This is the Regina hair salon, specializing in Black & Afro-Caribbean hair.
1995
Africare (Afro hair & beauty products) see photo below
1990s (& 2000s?)
This was Movies Video Rental. It has a sister store on Walton Street in North Oxford. It was unique for removing covers of VHS tapes and putting them in a flatter plastic case, allowing you to 'flip' through titles to choose your watching. This allowed for a very large selection in a small space. Listed in Thomsons Directory 1991 (and 2009 -but see photo below)
1988
Thomsons Directory 1988 No 211 Tiptoes
1940s - 1970s
Kelly's Directory 1943 to 1976 No 211 Speedy Shoe Service. repairs (R E Skinner)
Before then?
Cowleyroad.org is a DIY community history - help us write it!
Do you know more about this business, or remember what was at this address before? Do you have any old photographs or memories to share? Please add them to the site! Here is a how-to guide.
References