212
From CowleyRoad.org
This is the page for 212-214 Cowley Road.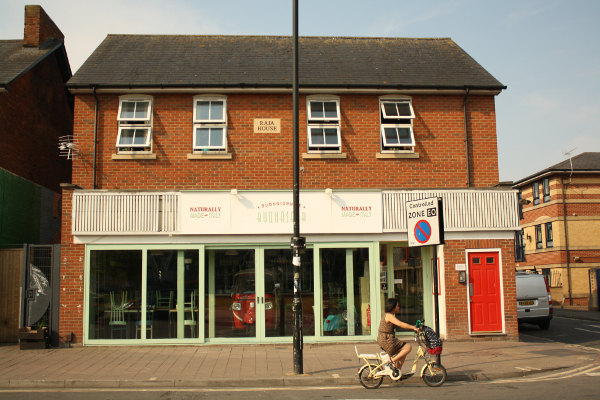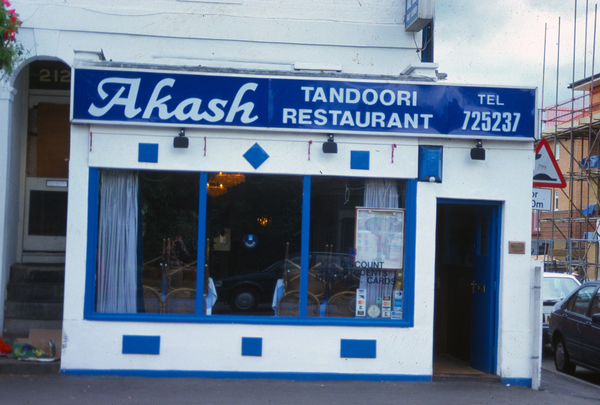 2016 - Present
Sign now (July 2018) says nefIstanbul opening very soon.
This was (closed Oct 2017) the Cowley Road branch of 'Buongiorno e Buonasera', an Italian restaurant which can also be found in Gloucester Green.
 ?2014 - 2016
This was Cotto e Mangiato. An italan restaurant. You can see a picture here.
2010 - ?2014
This was 'Verde's' pizzeria. A photograph and review can be seen on the dailyinfo site. A better photo can be seen seen on Flickr.
 2008 - 2010
This was Carne Brazilian barbecue resaurant. Thomsons Directory 2008 to 2010
1984? - 2006
This was the Akash restaurant, owned by Warks Miah. He took on 214 as well around 1993. His son, Khalid Miah says:
"We (Akash Restaurant) were the first Indian Restaurant to do the home delivery service in Oxfordshire even before the Chinese restaurants and many of the old generation taxi drivers started off working there before leaving to get their taxi licenses!"
Thomsons Directory 1988 No 212 Akash Tandoori No 214 Michael Holland 2005 No 212 Akash
Thomsons Directory 1991 No 214  Khalid Halal grocers
1940s - 1981?
Kelly's Directory 1956 to 1976 No 212 Robert Stanley, optician & contact lens centre which is also in listed Thomson's Directory 1981, by 1995 had moved to No 176
Kelly's Directory 1943 to 1954 No 212 Saywell, photographer.
No 214
Yellow Pages 1979 No 214 M Hussain, ladies wear
Kelly's Directory 1975 No 214 Fancy Store gift shop
Kelly's Directory 1973 No 214 Raja café
Kelly's Directory 1943 to 1956 No 214 George Purves bootmaker, after 1956 as his residential address
Before then?
Cowleyroad.org is a DIY community history - help us write it!
Do you know more about this business, or remember what was at this address before? Do you have any old photographs or memories to share? Please add them to the site! Here is a how-to guide.
References