224
From CowleyRoad.org
This is the page for 224 Cowley Road.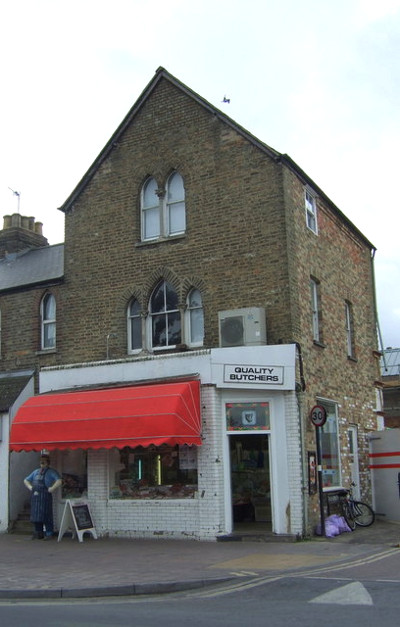 1939 - 2017
This building is occupied by W.H. Alder butchers shop, which first appeared in Kelly's Directory in 1939, preceded by A & W H Billingham, butchers from 1936. This makes it the oldest business on the Cowley Road still going strong
"Quality But hers"
"The best butchers - Andy"
"See the bronze disc set into the pavement with Andy's image"
"Great butchers, still same Andy from early 70s"
Before then?
Cowleyroad.org is a DIY community history - help us write it!
Do you know more about this business, or remember what was at this address before? Do you have any old photographs or memories to share? Please add them. Here is a how-to guide.