228
From CowleyRoad.org
This is the page for 228-230 Cowley Road.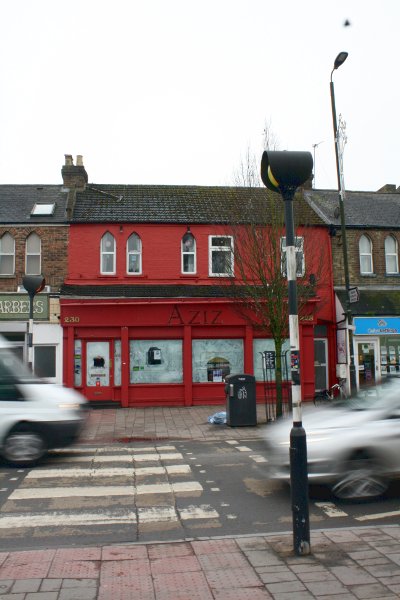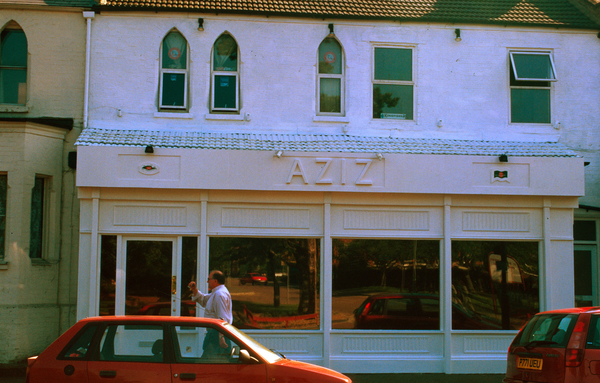 July 2018
Antep Kitchen Turkish restaurant opened July 2018
1990? - 2017
This was the Aziz Indian restaurant from at least 1991.[1]
"Come back!"
"We miss you - why?"
Used to be Raja brothers grocer "very useful".
1968 - 1990?
This was Raja Brothers grocer[2]. Kelly's Directory shows Raja Brothers from 1975, before that Mohammed grocers from 1969 and Hussain grocer in 1968. Thomsons Directory 1988 has Raja Brothers
1950s - 1960s
Kellys Directory 1967 Nos 228 and 230 Cornish Lobster Co fishmongers
Kellys Directory 1964 Nos 228 and 230 Oxford Portable Building Co timber merchants
Kellys Directory 1958 to 1962 No 228 S Jeffs café
Kellys Directory 1954 to 1856 No 228 Mrs M Hayward, snack bar
Kelly's Directory 1952 No 228 Burtons Snack Bar
Kellys Directory 1952 to 1956 No 228  W S Chmielek, electrolysis
Before then?
Cowleyroad.org is a DIY community history - help us write it!
Do you know more about this business, or remember what was at this address before? Do you have any old photographs or memories to share? Please add them to the site! Here is a how-to guide.
References
↑

Photo in Marilyn Yurdan's The Changing Faces of the Cowley Road

↑

Cowley Road: A History by Annie Skinner p53