232
From CowleyRoad.org
This is the page for 232 Cowley Road.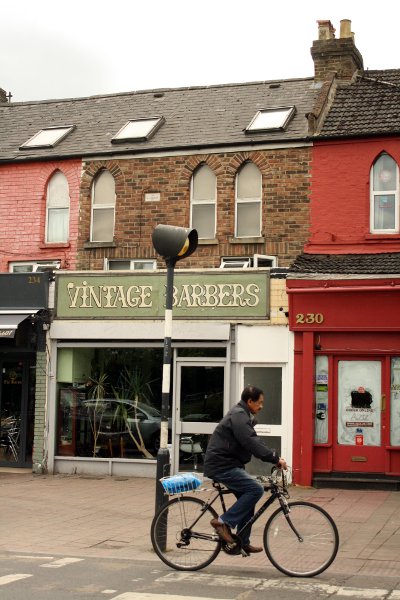 ?Date - present
This is Vintage Barbers. Now (August 2017) Olde Cowley Barbers!
"Hipsters and beards are very welcome on the Cowley Road. Good thing too!"
"Best haircut I ever had (Sergieee)".
2006
This was Pak Halal Centre[1]
1960s - 1970s
Kellys Directory 173 to 1975 No 232 R K Brookers insurance brokers
Kellys Directory 1962 to 1972 No 232 Oxford Staff Bureau
Kellys Directory 1958 to 1962 No 232 John Robertson credit draper, then Mrs T Robertson tailor
Before then?
Cowleyroad.org is a DIY community history - help us write it!
Do you know more about this business, or remember what was at this address before? Do you have any old photographs or memories to share? Please add them to the site! Here is a how-to guide.
References